February 25th, 2021
Free Australian 2021 eCommerce Calendar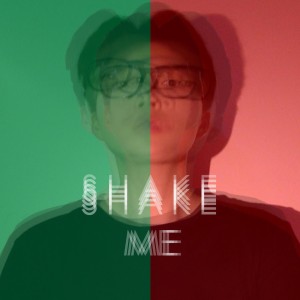 Being an online retailer in today's world isn't an easy job.
You are already busy maintaining smooth operations, launching new products and dealing with supply issues. Plus, online marketing planning, social media content scheduling can be difficult.
Ricemill is your ultimate eCommerce solution software that not only providing software services, we are here to ease your hassles.
Planning your eCommerce campaign in advance, not only can get ahead of your competitors, but also give you sufficient time to make the right decisions and preparation.
Here you go, an e-commerce marketing calendar for 'Aussie'!
Plan ahead and go success!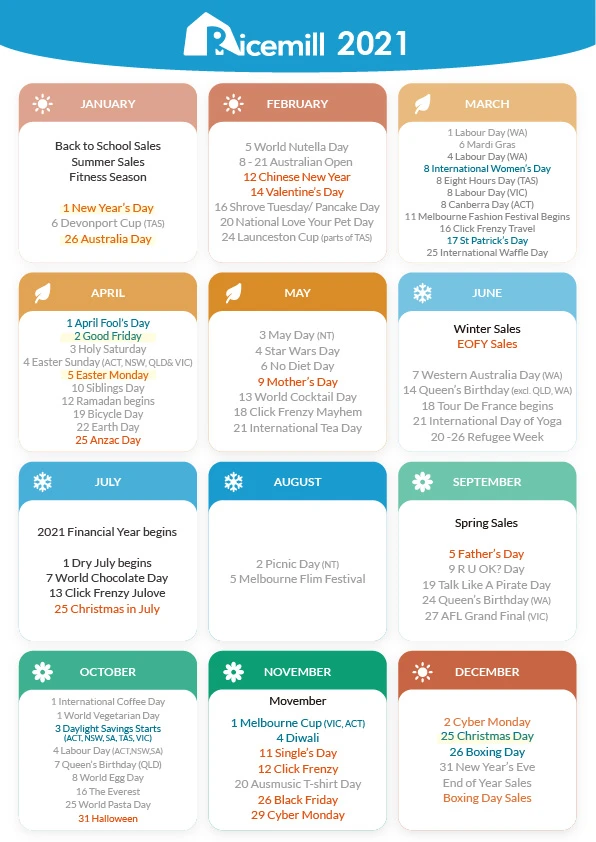 Ricemill is a cloud-based inventory management software that gives you complete control of your entire inventory and easily sells on multi-channels.