February 5th, 2020
[Chrome Extension] Import orders from Shopify to MyPost Business with a single click.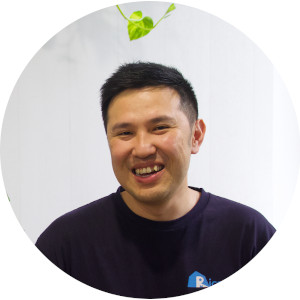 Announcement
SO TODAY, I'M EXCITED TO SHARE THAT WE HAVE PACKED THE FUNCTIONALITY (AND MORE) OF THE CHROME EXTENSION INTO A SHOPIFY APP. TRY IT HERE IN JUST A FEW CLICKS.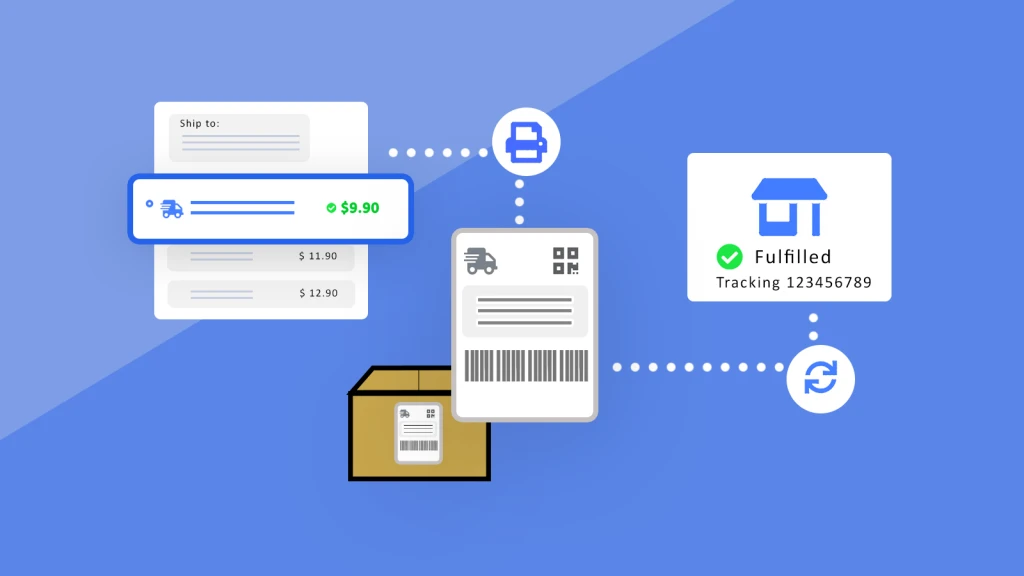 After seeing so many sellers struggle to quickly generate a shipping label for their Shopify's order on Australia Post's MyPost Business.
Ricemill team have decided to develop a Chrome Extension which helps seller like yourself import Shopify's order with one click.
Best of all, we have made it free to use. No payment or account required.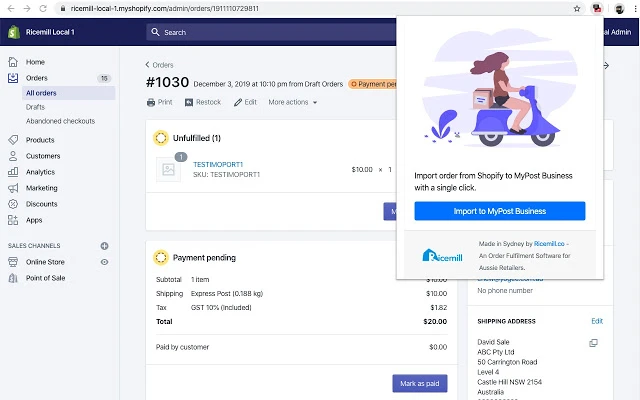 We're confident that this is going to save you hours of work every week.
Here is how it works:
Before you start:
Login into MyPost Business on a separate tab.
Make sure you have added a default "Send from" address via https://auspost.com.au/mypost-business/shipping-and-tracking/address-book/senders.
Follow it step by step
Login into Shopify's admin and navigate to "Orders" page.
Open up the order by clicking on the order's number link.
Once the page loaded, select the Shopify to MyPost Business extension button (black and red icon) and click "Import to MyPost Business".
Double-check if the information is filled in correctly.
Choose a parcel service.
Click "Save Order"
---
Terms of Service:
This extension provides as free and, as such, we provide no warranty or guarantee of service or uptime.
Disclaimer:
All copyrights belong to their respective owners. Shopify and Australia Post don't endorse or sponsor this Chrome Extension. This Chrome theme is not owned by, is not licensed by and is not a subsidiary of Shopify and Australia Post.
---