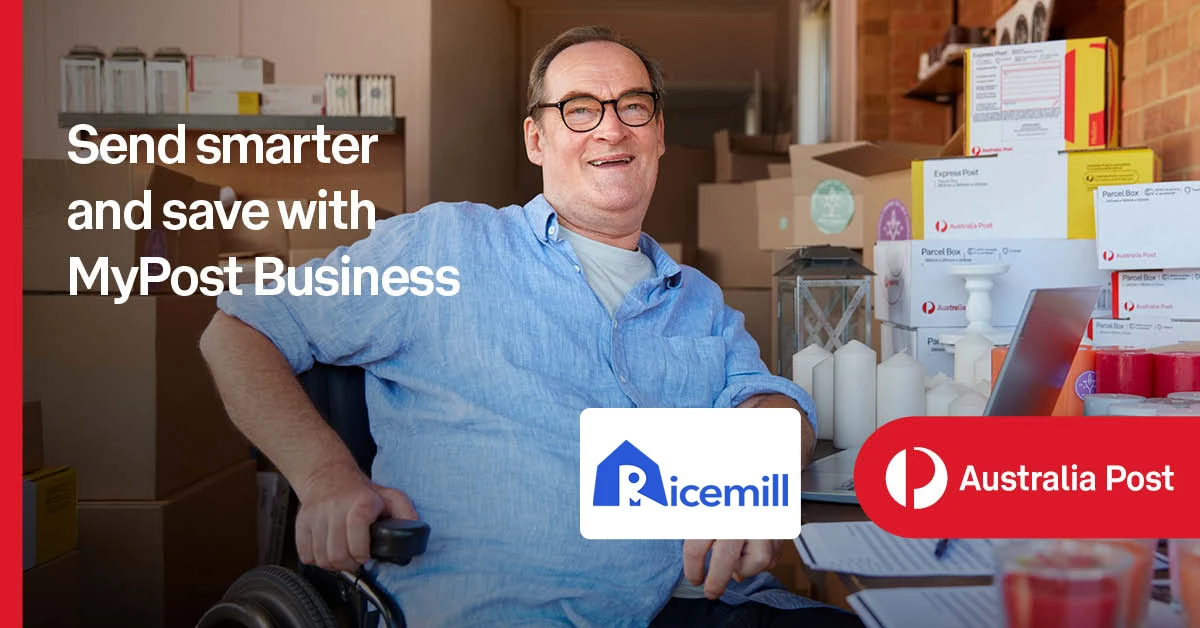 September 12th, 2022
Save up to 30% with MyPost Business - Offer ends 31/12/2022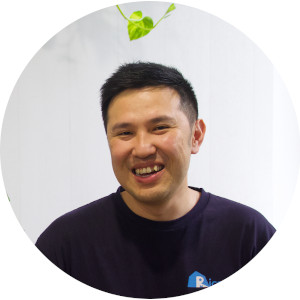 We've partnered with Australia Post to help you save time and money on shipping with MyPost Business. Sign up and use the promo code supplied to fast track your savings, and for the first 12 weeks, save up to 30% on domestic parcel sending and up to 25% on international sending.
Step 1 - Sign up for a MyPost Business account
Get started here.
Offer valid to new MyPost Business customers only.
Offer available from 12/9/2022 to 31/12/2022.
T&Cs and Eligibility criteria applies.
Step 2 - Install Ricemill | Fulfilment Shopify app
Step 3 - Connect to MyPost Business