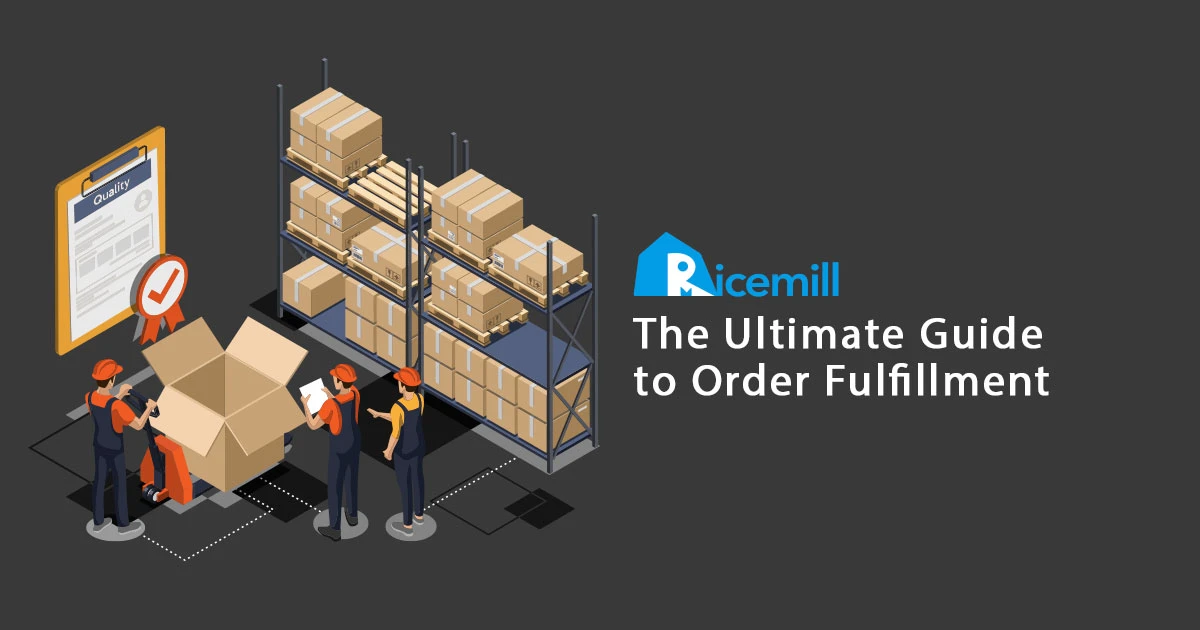 April 16th, 2021
The Ultimate Guide to Order Fulfillment
You are viewing an article about Ricemill Classic. Check out our new shipping app for Australia sellers.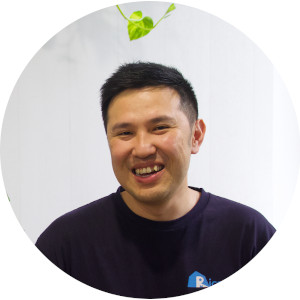 Online retailing can be a very scrappy process when you have lots of marketplaces and shopping carts to manage.
Product management and listing is the first nightmare. The second is order management. The third, order fulfilment. And the fourth, the fifth, the sixth, and so on.
We know the whole eCommerce operation process can be a nightmare, but we're here to help.
Ricemill can be your time-saver and error-eliminator.
With a range of time-saving features that prevent human errors, Ricemill is the secret to making your order fulfilment process more cost-effective and time efficient.
eCommerce centralisation

Our centralised management system allows you to manage all of your sales channels in one place. View your product details, inventory, and more, without even having to change screens!

Receiving Orders

Our easy-to-use interface features a single view for all orders. You'll never have to waste time clicking back and forth between marketplaces again!

Picking

Ricemill is committed to removing human error during the picking process. With our batch picking, optimal walking route, and barcode scanning tools, your time efficiency and accuracy rates are sure to improve. Never pick the wrong item or quantity again!

Packing

Once your order has been packed, Ricemill's barcode scanning feature will double check that the order has been accurately fulfilled. Our time-saving bulk printing service for shipping labels will ensure this is ready for you when you've packed the order, with all orders automatically assigned the cheapest carrier rates available on their account. on the market.

Dispatch

Ricemill automatically sends the tracking numbers for your dispatched orders to your marketplace or shopping cart. You'll never have to manually update the tracking number again!

You might also like to read