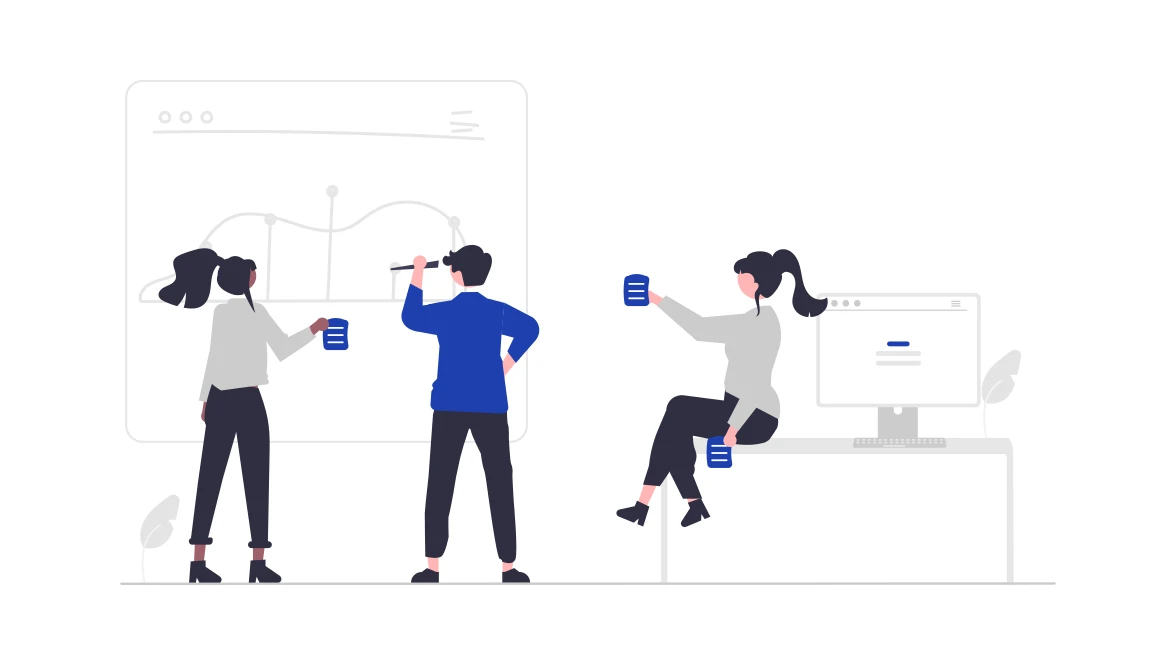 Our partners 🤝
Hey there! Want to take your e-commerce business to the next level? Check out Ricemill's squad of trusted partners! They're like our entourage of cool Shopify apps, themes, and services that can help you grow your business. Don't believe us? Give 'em a try and see for yourself!
Discover our partners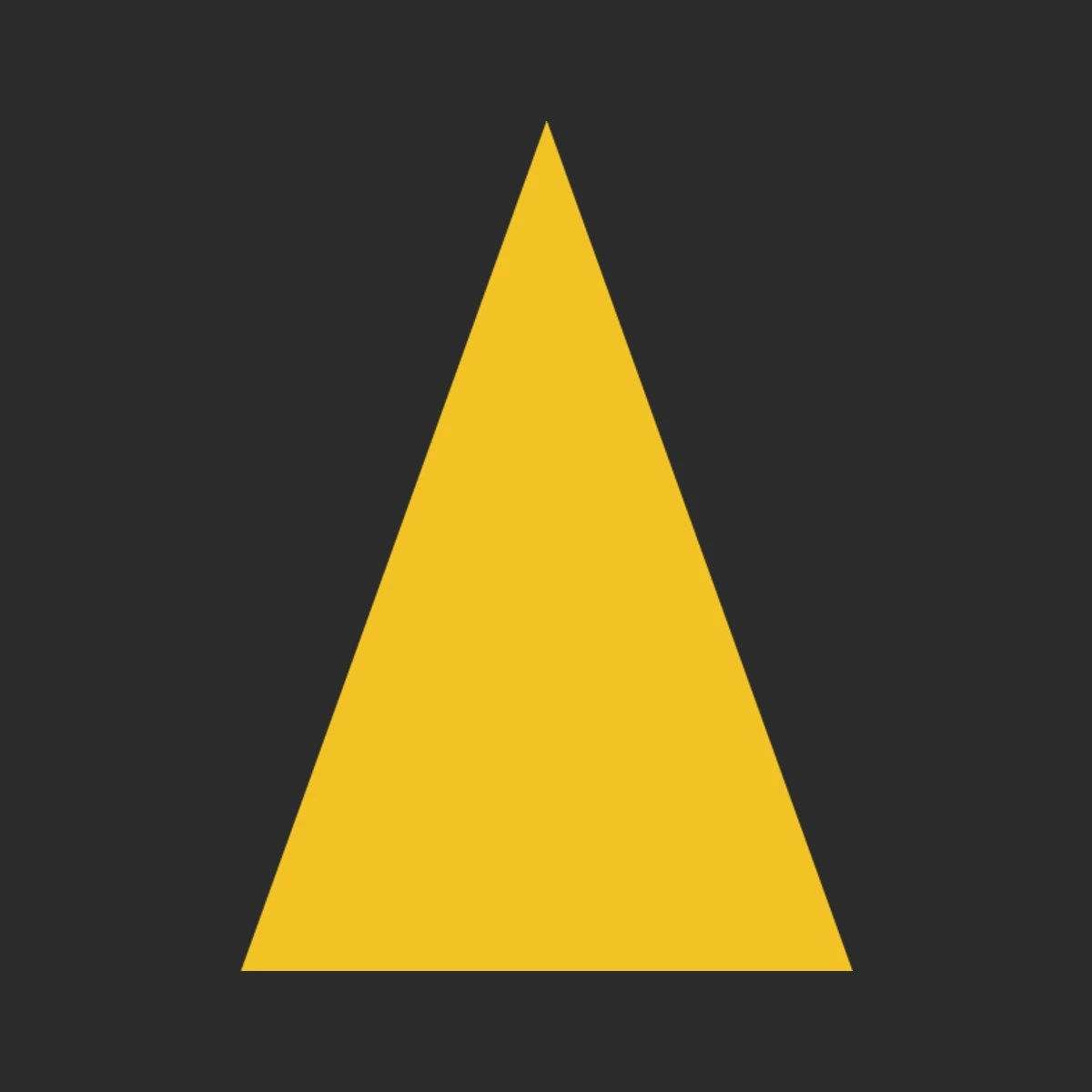 Easily add sizing information underneath your product thumbnails on your collection pages and homepage.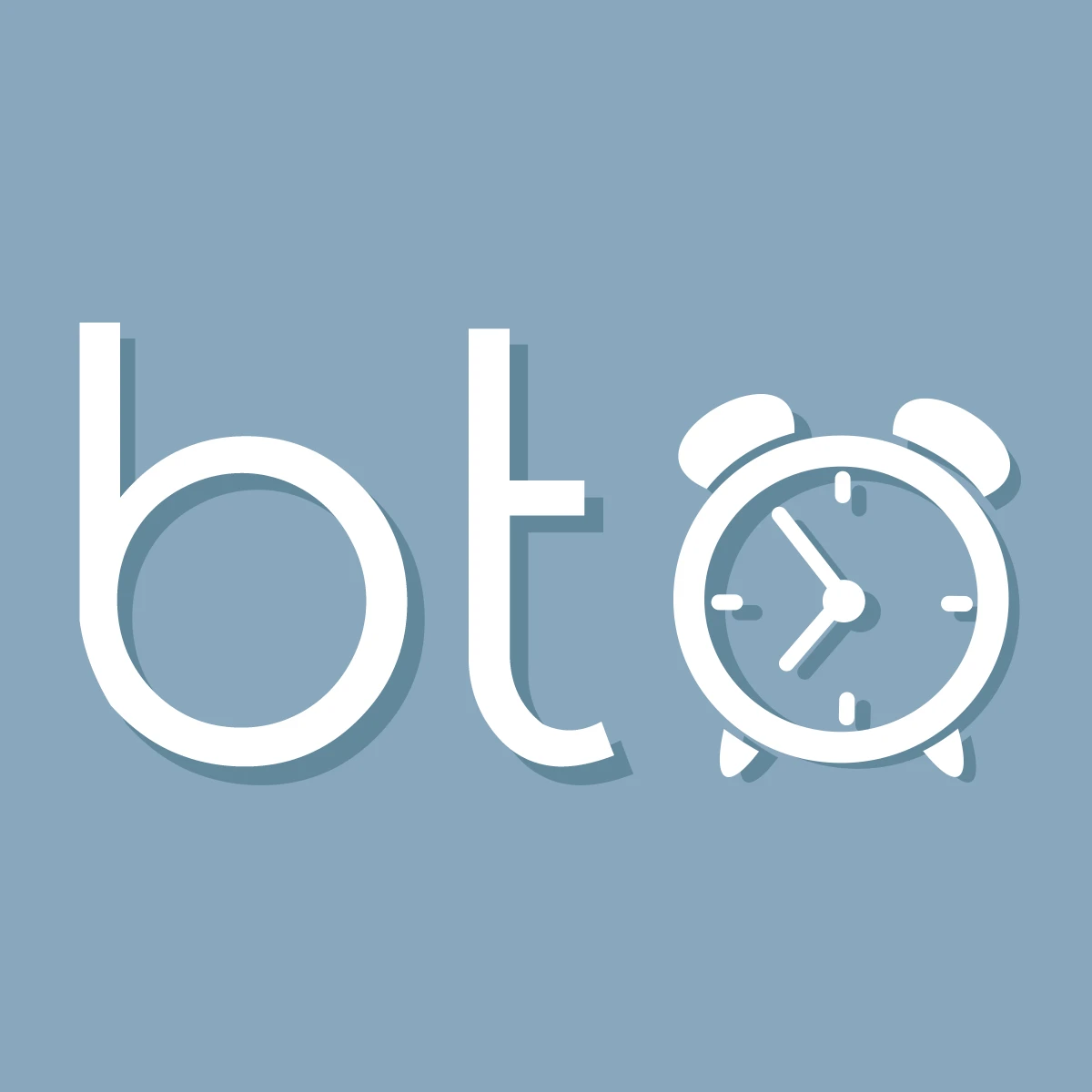 Feature packed booking platform, suitable for simple appointments to complex rental requirements.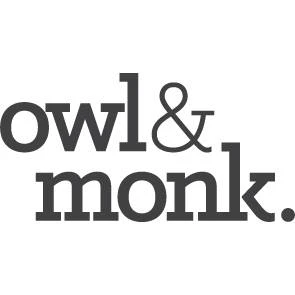 Owl and Monk is a boutique agency and Shopify Partner in Australia that specialises in helping retail businesses grow online.