Shipping and Fulfilment
Let Ricemill streamline and optimise your order fulfilment processes.
Ship at the best rate
Improve your bottom line by comparing costs across carrier services to save on postage by shipping with the cheapest shipping option.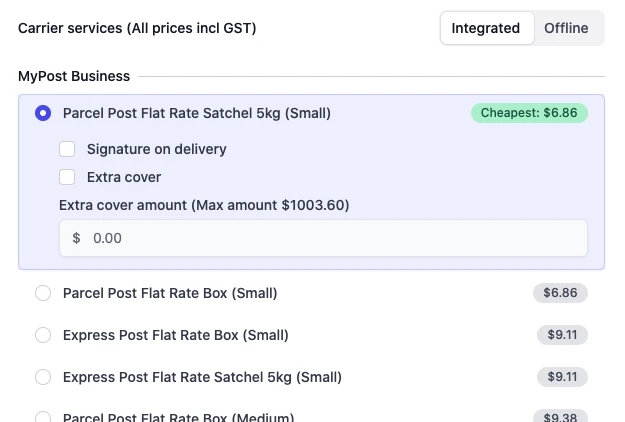 Print shipping labels
Have you ever copied and pasted your customer's details and gotten them wrong? Never again with Ricemill. Instead, create and print error-free shipping labels directly from Ricemill's interface for your selected carrier.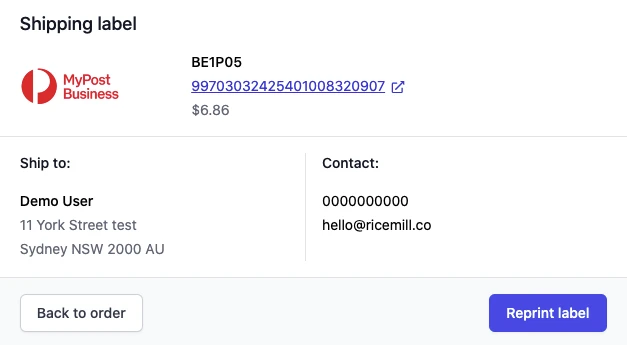 Order tracking and fulfilment
Ricemill automatically sends the tracking number from your shipping labels to your sales channels, and confirms the shipment, saving you time and reducing human error.