How to disconnect MyPost Business Integration and reconnect
Last updated: August 17th, 2022
How to disconnect MyPost Business Integration
Steps:
Log in to the MyPost Business website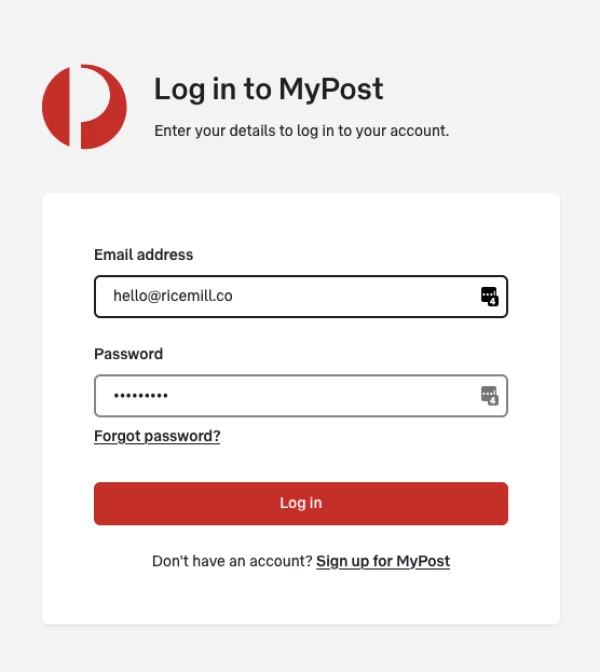 Click on the downward arrow next to your name in the top right-hand corner. Select Business details from the dropdown menu

Click on Platform Partners from the left menu. Then find Ricemill from the list on the right-hand side and click the Disconnect button

How to reconnect MyPost Business Integration
Steps
Login to https://my.ricemill.co

Go to Integration > Carriers.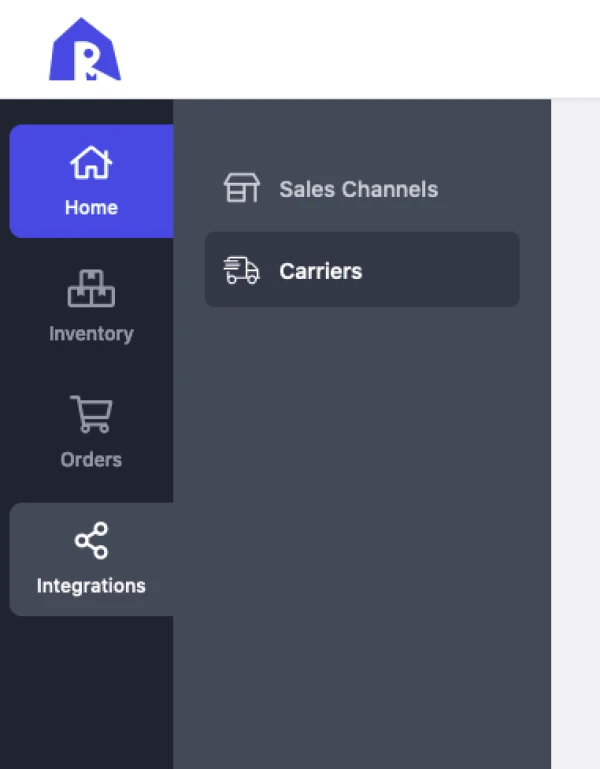 Open MyPost Business Integration.

Click on the Settings tab.

Click on the Reconnect link on the red box next to Connection status.